A 'SpongeBob Squarepants' Prequel Series is Currently in Production!
Good news, friends! The fellas at Nickelodeon recently lit the go signal for the production of a 'SpongeBob Squarepants' prequel series. It's going to be called 'Kamp Koral' and will follow a much younger, 10-year-old SpongeBob during the summer as he attends camp. It's slated for 13 episodes, and production will begin this month.
However, one big difference between Kamp Koral and the OG SpongeBob series is that the new prequel will make use of CGI animation. A lot of people are scratching their heads at this, not really knowing how the network would go about doing that, but either way, we're excited to see SpongeBob and his childhood summer camp friends embark on all new adventures.
Variety reported last February that the SpongeBob producers have been trying to figure out a way to expand the fictional universe, even theorizing on a Sandy Cheeks solo/origin series which is something a lot of people (including myself) still want to see. But for now, we're getting a practically baby SpongeBob catching jellyfish and swimming at Lake Yuckymuck.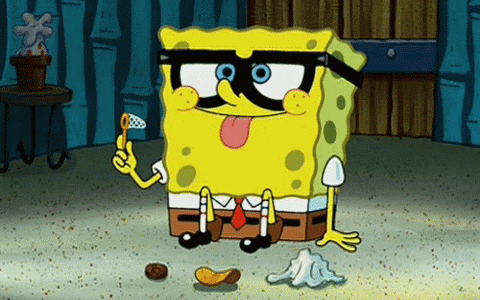 ALSO READ: 'We Bare Bears' Bears Are Getting Their Own Movie and Spin-Off Series!
No news yet as to when this prequel is going to air though as it just started production, but we'll keep our eyes and ears open!
Are you excited for more SpongeBob?
The post A 'SpongeBob Squarepants' Prequel Series is Currently in Production! appeared first on When In Manila.