Robert Downey Jr. Wants To Save The World With Nanotech!
This is one of those cases where life imitates art.
Iron Man actor Robert Downey Jr. announced in his keynote speech at Amazon's Re:Mars conference that was held a couple of days ago that he is about to launch an organization that's committed to using advanced tech for the good of the environment… and the world, basically.
The organization, Footprint Coalition, is scheduled to officially launch by April of next year. Downey Jr. basically explained that we could clean up the planet with robotics and nanotechnology, that if we go to this route, we'll see significant changes in just 10 years.
He spread a lot of enthusiasm about Artificial Intelligence and how its advancement gave him hope. He also shared his concern over his impact on the environment as a singular person.
In true Tony Stark fashion, this surprise announcement came at the tail-end of his 20-plus minute talk about artificial intelligence, the Marvel Cinematic Universe, Downey Jr.'s career path, and of course the evolution of Tony Stark. It's all very meta.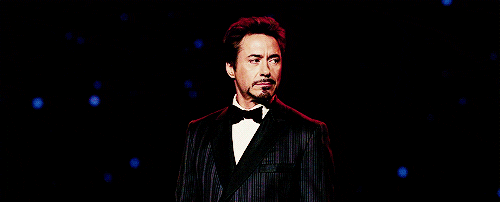 He shared no further details on how the organization was going to go about its goal but a website for the group went live immediately after he left the stage. However, there are no details there yet aside from a newsletter sign-up form.
The actor's involvement in AI won't come as much of a surprise for anyone who's been following his career outside of the MCU. He has been producing a documentary series about AI for YouTube together with his wife Susan Downey.
(ALSO READ: LOOK: Robert Downey Jr. Hosts Lunch Party for Marvel Women)
The very Tony Stark-esque moment seems surreal but if we can have a hero like that in real life, why not? We're looking forward to what Tony's Robert's new organization can do for the planet.
What do you think of RDJ's world-saving plans?
The post Robert Downey Jr. Wants To Save The World With Nanotech! appeared first on When In Manila.